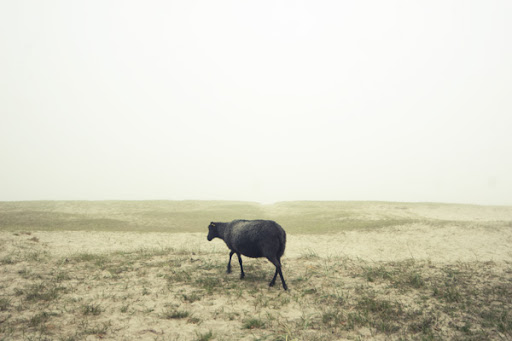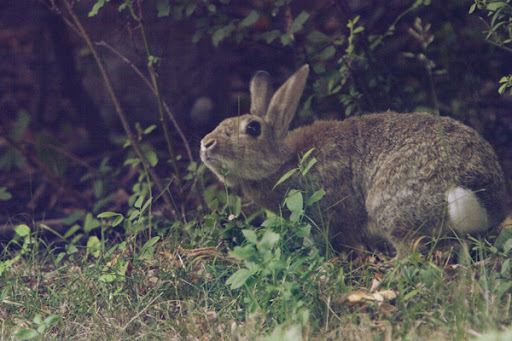 Well, for a girl like me who's an absolute animal freak I sure didn't take a lot of photos of them last year. Shame on me. But I hope that will change this year. I have a dog/puppy project going on. Or rather, trying to get going on. I'm having trouble with some really rude dog breeders though. Getting free photographs of their beloved dogs is obviously nothing that interests them. One said that I should be paying him or at least take photos of his daughter in return (who, mind me saying, was not my kind of model). He also said that I shouldn't
bother
taking "nice" photographs for dog breeders since they simply don't have any need for
cute dog pictures
since that only sends out an unprofessional impression of the breeder. I've actually read breeders say that other breeders who have nice homepages put more time in front of the computer than on the dogs.
In other words: If you have a nice homepage with nice photographs - you're not a serious breeder.
Sure, there can be some truth in that...but mostly I just think it sounds as some serious BS.
However, next week I have a shoot with one breeder (pug puppies) and one of an
Piccolo Levrieri Italiano (Italiensk vinthund, it's very beautiful).
Hopefully, in the future, there will be more people willing to let their dogs pose for me. I'll keep looking!