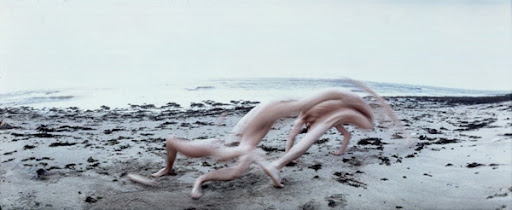 Found some interesting photography... really like the first ones.. and thought that the bellybutton thing was fun but also very CREEPY. Haha... there is something very strange with bellybuttons. Nice idea for a project though.
Find Fontenoys homepage
HERE
. I mostly liked the work I published here, isn't it funny when you find an artist who has done some work that you
love
and some that you just...
don't
?